Streep: 'Weinstein's behaviour inexcusable'
Meryl Streep has said she did not know about claims of sexual harassment made against film producer Harvey Weinstein and has called his alleged behaviour "inexcusable".
The film producer has been fired from the company he co-founded, The Weinstein Company, following allegations he sexually harassed women over several decades.
"The disgraceful news about Harvey Weinstein has appalled those of us whose work he championed, and those whose good and worthy causes he supported," Streep said in a statement.
"The intrepid women who raised their voices to expose this abuse are our heroes."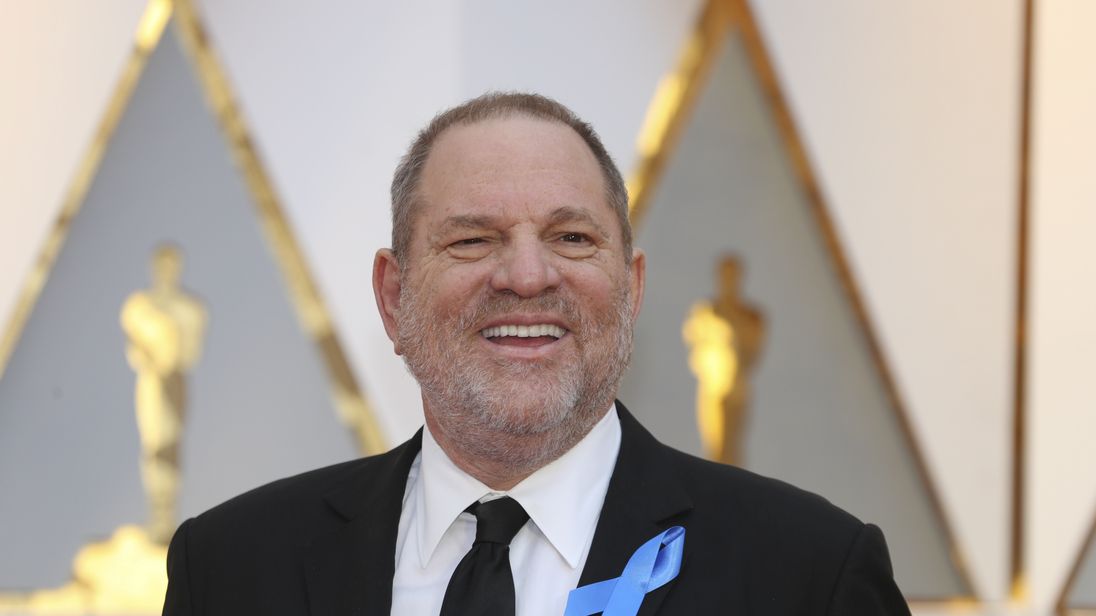 Streep worked with Weinstein on films including August: Osage County and The Iron Lady and once called him "God" during an acceptance speech.
Her statement comes after allegations made against him by several women were published in The New York Times last week.
Streep says that many people in Hollywood did not know about his alleged behaviour until then.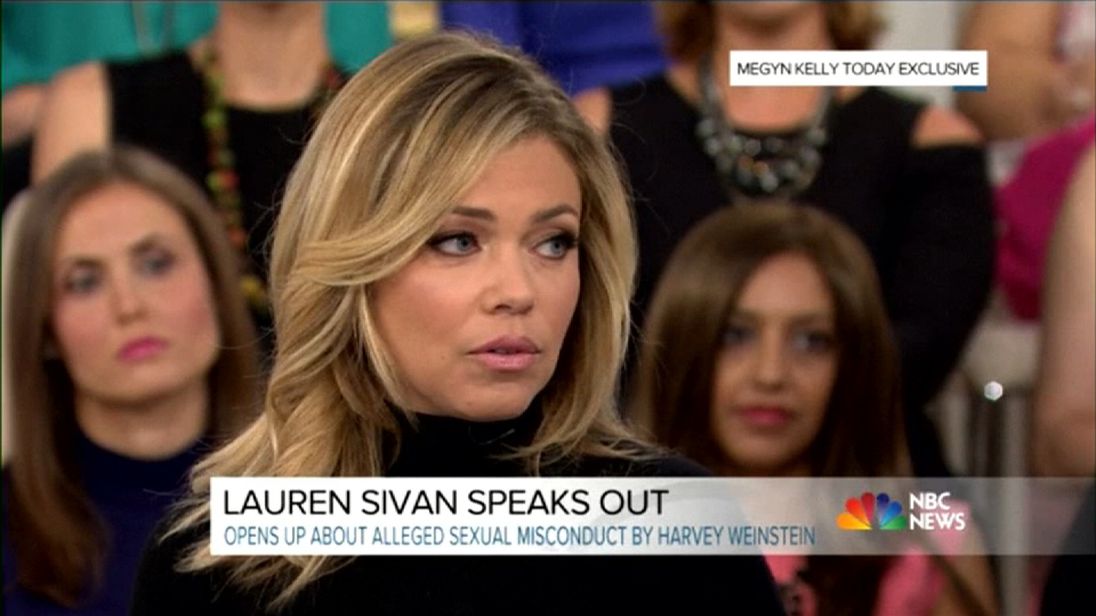 "One thing can be clarified," she said. "Not everybody knew.
"Harvey supported the work fiercely, was exasperating but respectful with me in our working relationship, and with many others with whom he worked professionally."
Streep said she did not know about any alleged offences.
"If everybody knew, I don't believe that all the investigative reporters in the entertainment and the hard news media would have neglected for decades to write about it," she said.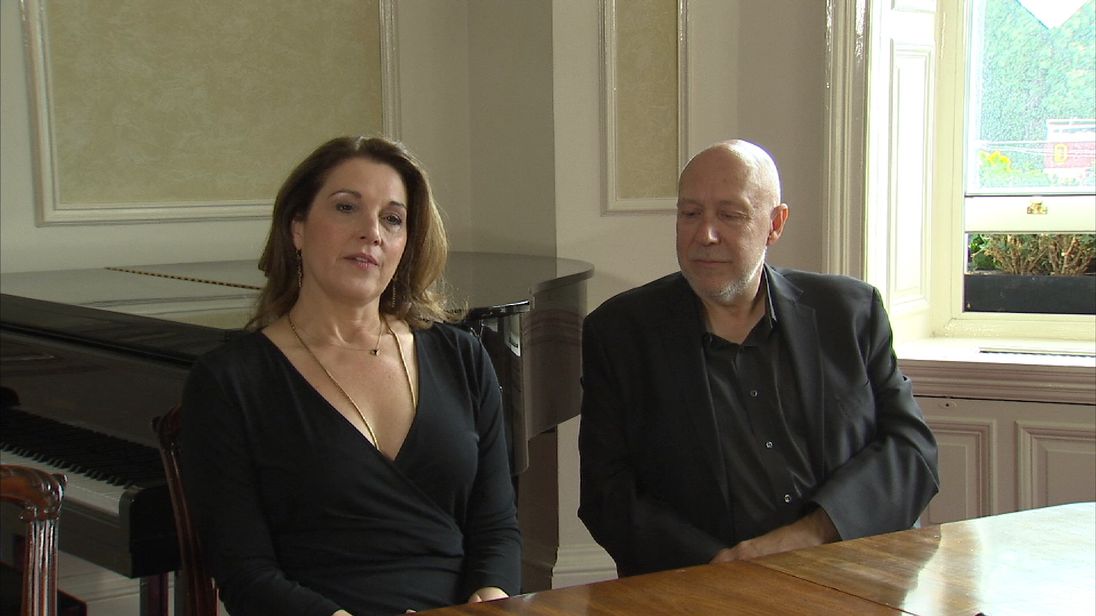 The Academy Award-winning actress also called on the media to do more to uncover similar situations.
"The behaviour is inexcusable, but the abuse of power familiar," she said.
"Each brave voice that is raised, heard and credited by our watchdog media will ultimately change the game."
Following the accusations, Weinstein apologised for his conduct, saying: "I appreciate the way I've behaved with colleagues in the past has caused a lot of pain, and I sincerely apologise for it."
He has also criticised the New York Times and suggested that he would sue the newspaper over their decision to publish the article.
Weinstein, 65, has not been charged with any crimes.
Entertainment News – Latest Celebrity & Showbiz News | Sky News